STCE 2021 was successfully held last year. All accepted papers were published and have been indexed by EI Compendex and Scopus.

STCE 2021
Website record:https://www.spiedigitallibrary.org/conference-proceedings-of-SPIE/12050.toc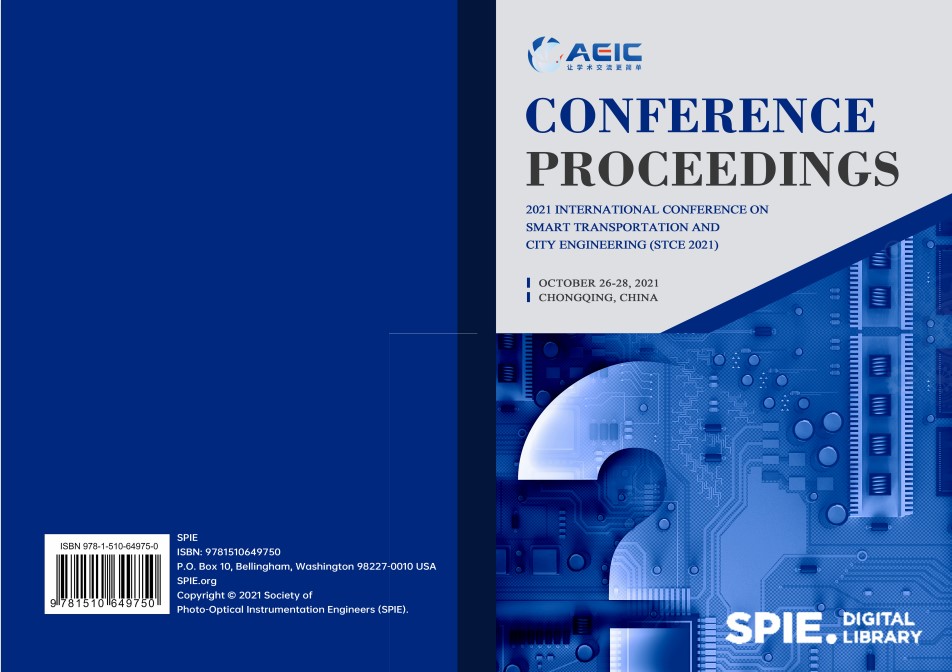 ———————————————————————————————————————————————
【STCE 2022】
1. Conference Proceedings (EI Indexing)

All papers, both invited and contributed, will be reviewed by two or three experts from the committees. After a careful reviewing process, all accepted papers of STCE 2022 will be published by SPIE (ISSN: 0277-786X) and submitted to EI Compendex and Scopus for indexing.

Topics: Click Template: Download Contribute the paper: AIScholar Submission System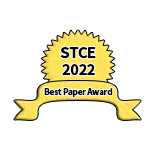 STCE 2022 will select the best paper award, and the organizing committee will uniformly issue the award certificate and incentive fund. The winners will be announced in the conference.
2. Journal (SCI Indexing)
◆Computers & Electrical Engineering(ISSN:0045-7906,IF=3.818,CAS Q3)
◆Buildings(ISSN:2075-5309,IF:3.324,CAS Q3)
Contribute the paper: AIScholar Submission System(SCI) ,Submission Recommendation code :Y757
More information about SCI Journal:http://www.stce.info/ohfdxfpx
3. Journal of Civil Engineering and Urban Planning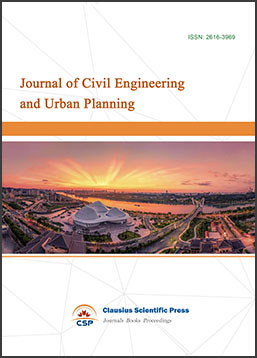 Topics: Civil engineering, traffic engineering, architecture and urban planning
Index: CNKI、Google Scholar
Publication: 3-4 weeks after paper accepted
More Information: https://www.ais.cn/attendees/index/MJZBQV